Knowing is not enough; We must apply. Willing is not enough; We must do.

A tasty and optional subtitle goes here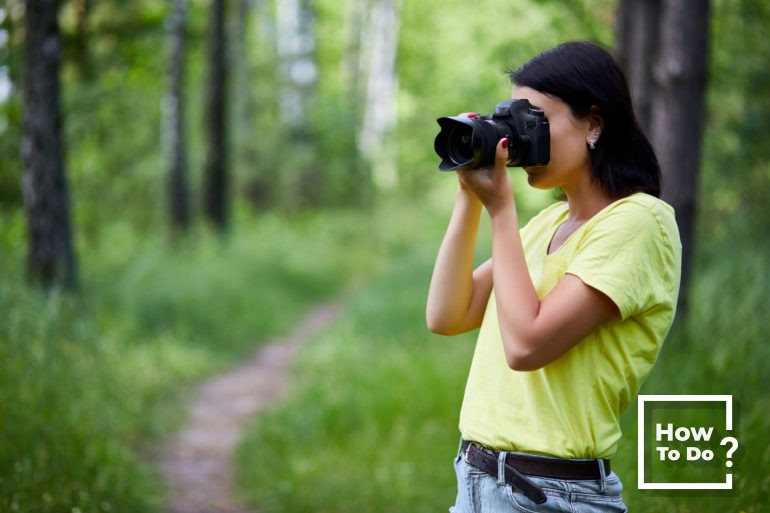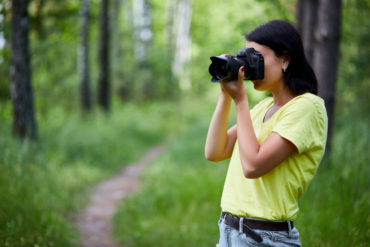 Nature is the first home for all of us. It contains works...
Read More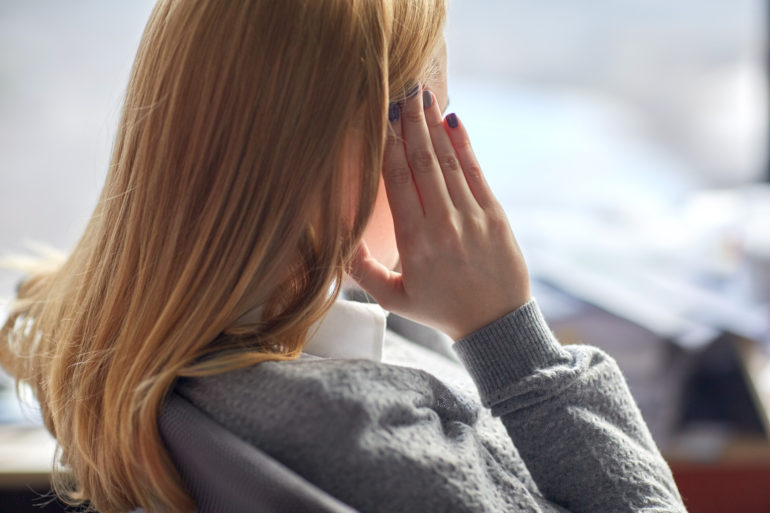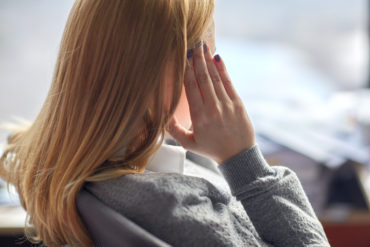 There are many types of headaches. People have to cope with headaches...
Read More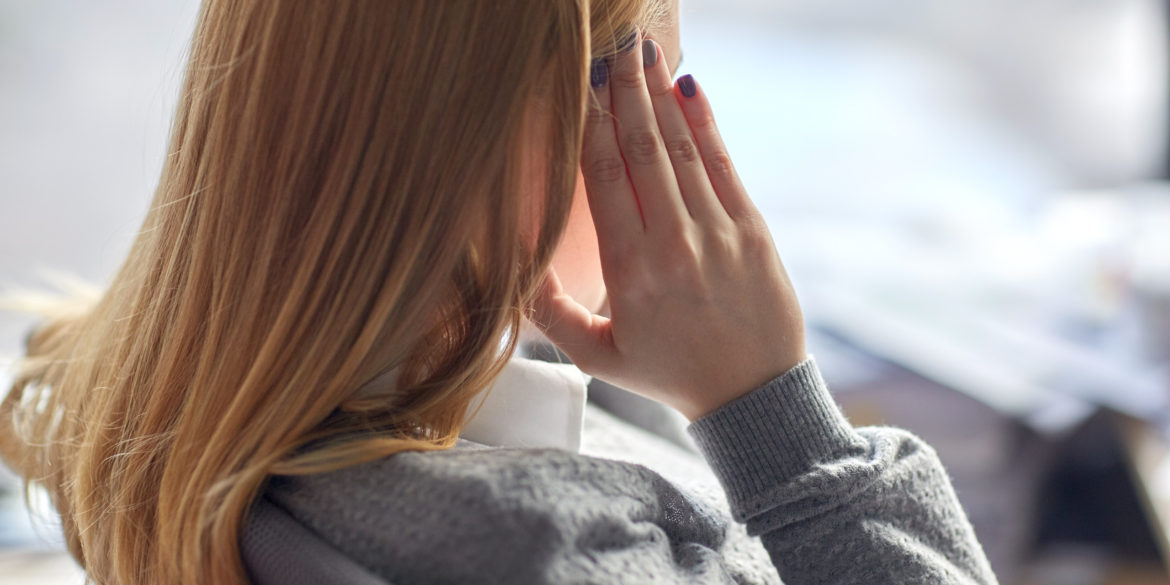 Different types of headaches somehow affect all of us for different reasons. You can read about methods that can help you to get rid of your headaches in this article.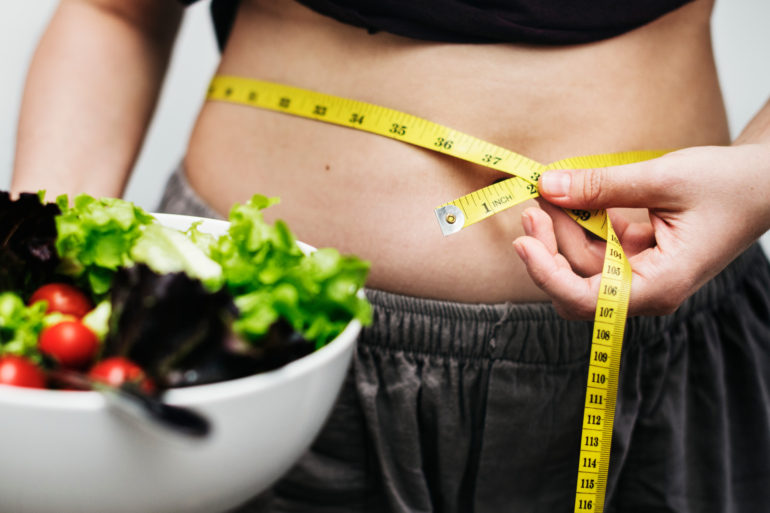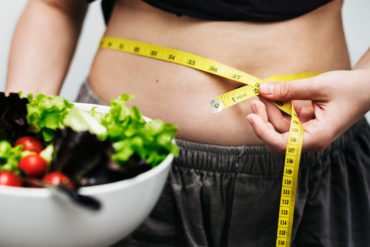 During the large part of the history, excess weight was not a...
Read More